Creatur - Enter our world of creativity
Welcome to Creatur...
Creatur is an innovative Ayrshire based design company whose main goal is to create beautiful and engaging products that will help your company stand out from the crowd. We have an experienced team with a vast range of skills who are dedicated to making your experience with us easy and enjoyable.
If you are looking to reinvigorate your brand, create beautiful promotional products, enhance your online presence, organise and manage an event or even redo your shopfront then you have come to the right place!
At the heart of the company are brother and sister, Grant and Ashleigh (both born and bred in Ayr). Grant and Ashleigh both studied at Glasgow School of Art and have degrees in design. Now they have combined their knowledge, skills and styles to establish Creatur.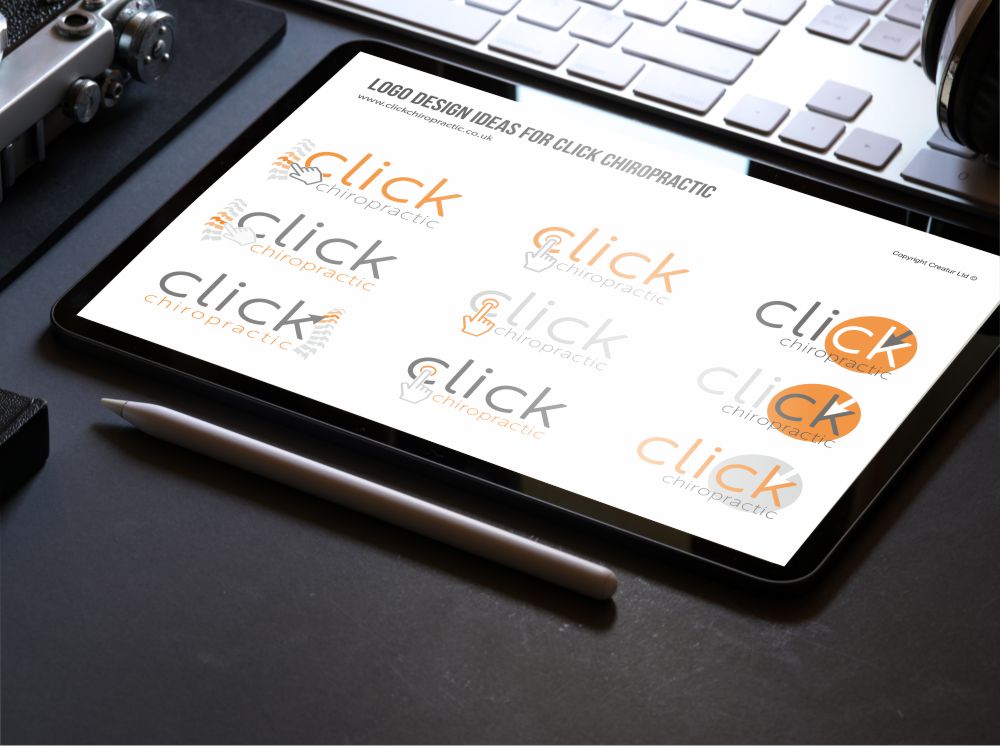 We know how important it is for your brand to be engaging and creative. After all it is the key element that sets you apart from your competitors. This is why we take great care when getting to know what your brand is all about. Once we understand that, we can design and develop your identity.
We don't just create beautiful designs, our objective is to understand your users ensuring that they find your brand interesting and memorable. This will ensure that customers can relate to the look and feel of your brand. Whether you are a small independent business or a multi-national company, we would love to hear from you.
At Creatur we thrive on developing clever, quirky, unique and comprehensive designs that will help your company stand out from the crowd.
All of our members of staff are trained in a variety of mediums to create the look you are craving, from graphics tablets and sketching to vector based graphics - we do it all! This allows us to create engaging designs that will capture the attention of your customers. We specialise in graphics for print and can create beautiful designs for magazines, leaflets, business cards, merchandise and many other useful advertising tools. At Creatur we love experimenting and collaborating with the customer to ensure they are happy with the final design.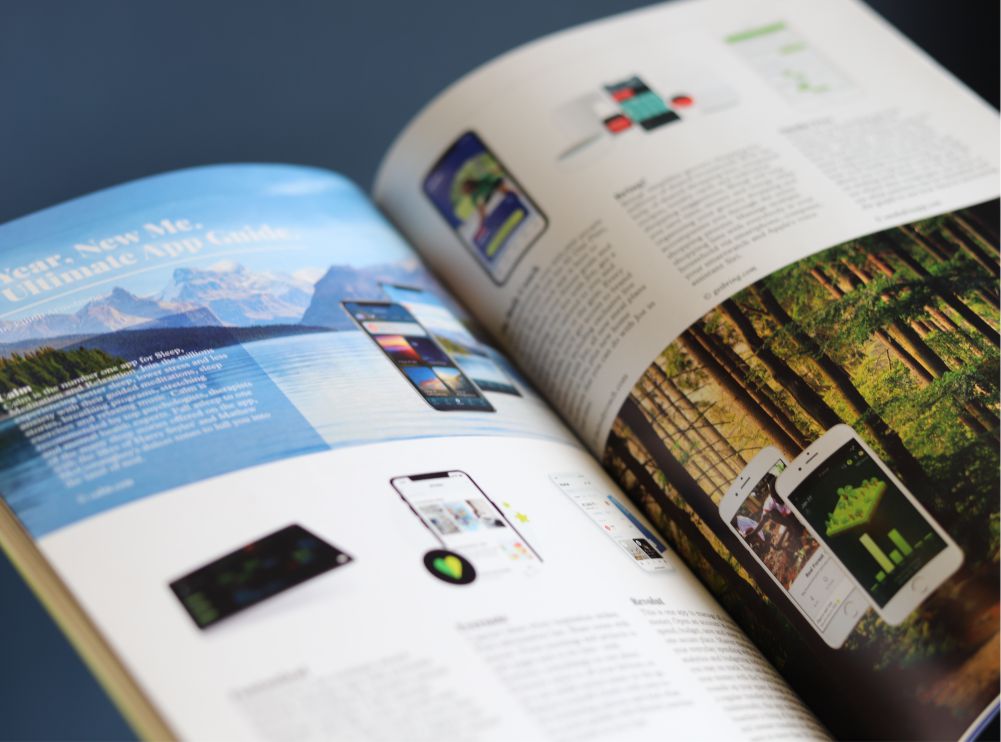 At Creatur we specialise in design for print and have a huge variety of products for you to choose from. We can create bespoke products with elegant and beautiful finishes ensuring they are in a league of their own. No job is too big or small and we will work hard to make sure the quality of printing is beyond your expectations. We also feel it is important to have a good selection of papers and finishes so our customers can find the right product for them at the right price.
We don't just do printing for businesses, we can also create personalised prints for any occasion. If you are looking for something a bit more special than your typical shop bought prints then please get in touch.
We have a huge selection of promotional products for you to choose from. Each one of these can be personalised with your own brand identity for your next big marketing campaign or promotion. We have something for everyone whether you are looking for beautiful embroidered uniforms, branded giveaways, special gifts for big corporate clients or bespoke restaurant materials - we can find the products most suited to your business.
Our design team is on hand to find the perfect product for your company. We will create visuals to give you an accurate representation of how your promotional products will look before being produced.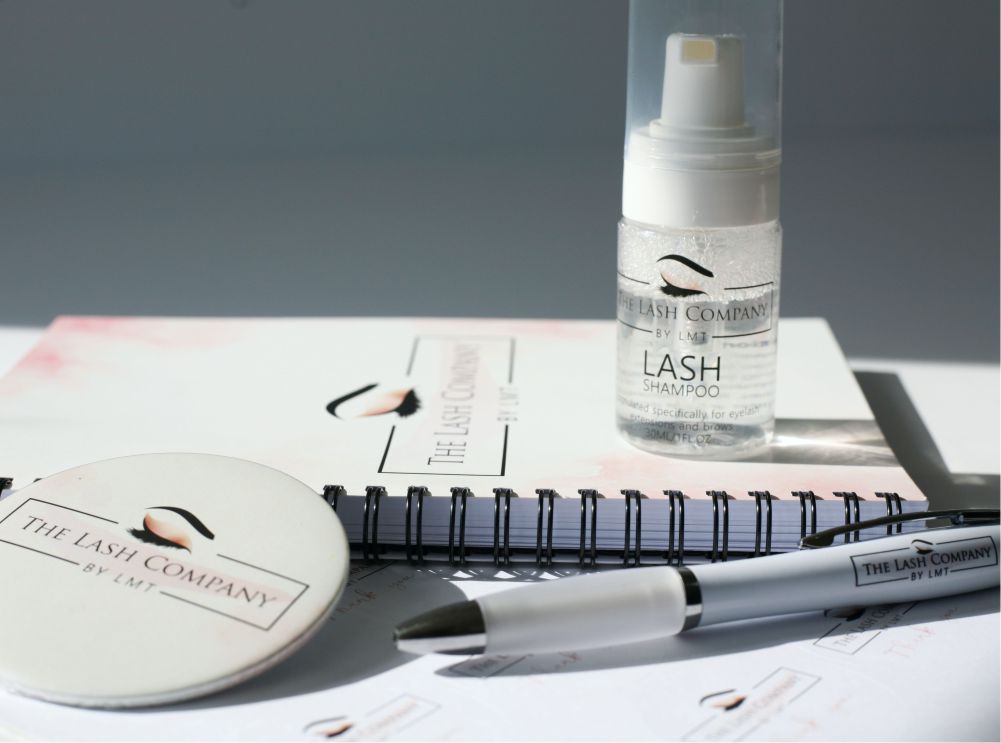 Our portfolio and client list is extensive and includes some of the most prestigious businesses in the UK. We have a network of experienced fitters to ensure your installation is completed to the highest standard. Our manufacturing base is in Central Scotland and the majority of our supply and fitting work is for companies and individuals based in Ayrshire, Glasgow, Stirling, Dundee and Edinburgh.
We have vast experience in vehicle livery, internal and external shop signage and can supply everything from window vinyls to back lit lettering. Our aim is to ensure your advertising stands out from the rest of the street. We create the perfect solution for our customers at an attractive price point.
reviews
"Lovely wedding stationery designed and printed. We were delighted with it from invites to large table plan, they were perfect."
Hesitated to contact Creatur as I only wanted a small personalised order. Was welcomed and made to feel my requirement was as important as any large corporate order. Darren took time to listen then drafted up and sample proofed my ideas. Delighted with outcome as were recipients. Definitely recommend and would use again. #supportinglocalbusiness
Excellent service from CREATUR in Ayr. Posters for my classes ordered and ready within 48 hours at an excellent price. Staff very friendly and professional. Would definitely use them again.
We love building websites. They are the shop windows which inform the world about how unique and noteworthy you are. These ever-changing, versatile spaces allow you to shout from the rooftops and sell your services and products.
It's all about you. We'll find out what you need and what works for you and then implement it as speedily as possible.
From a rough sketch and scribbled notes to a stunning and functional website, you'll benefit from an all in one service.
So if there's something you love doing, that you excel at, we're here to help you share it with your target audience.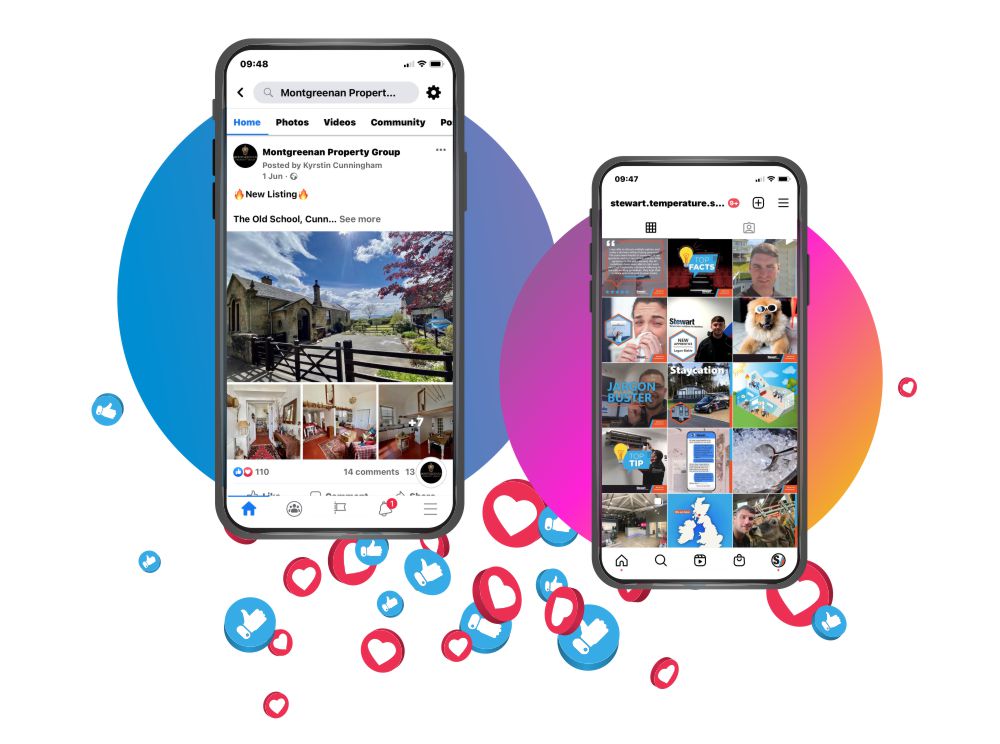 Social media is a great tool which allows you to communicate with your customers and keep them updated on what's going on in your business.
Are you established but always on the lookout for new customers? Social media could be the perfect way to connect you. It is a great platform to let you shout about your business. We will take care of everything for you including: coming up with interesting content, keeping your pages updated and making sure your posts are in line with your branding across all social media platforms. This will keep your customers engaged and increase your following.
We have an extensive client list and have worked on many different projects with our customers. We are not afraid to try new things to ensure our customers are delighted with the final outcome. We can take care of everything for you including: the look and feel of your brand, your promotional products, signage to ensure your establishment has the right presence, your social media pages, website and we are always happy to learn and experiment with new things.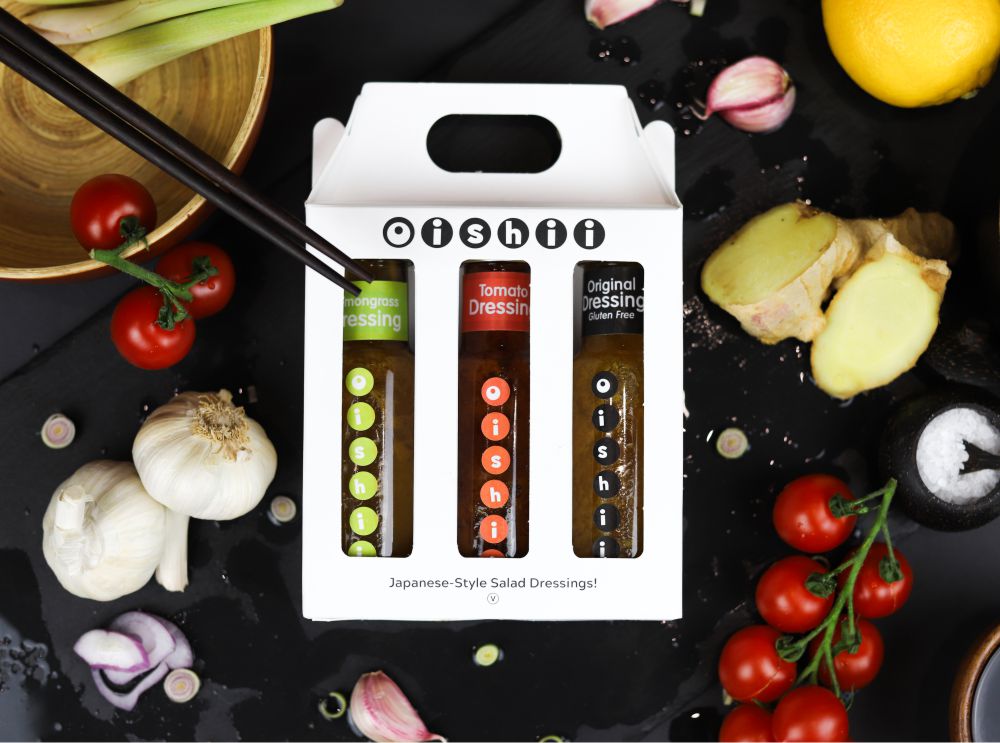 We have a full events team ready for action. They have a wealth of experience in event management from small scale charity lunches to large scale outdoor events. We can supply full event packages which would include finding the ideal venue, defining budgets, organising the full day, identifying suitable sponsors and building a relationship with them for you.
We also deal with all the marketing to promote your event from social media outreach to old school flyers and posters. Our team is experienced in producing tickets for events, promotional printing, programmes and the general look and feel of your event.
We are lucky to have some very talented photographers in our team. They are experienced in a variety of areas including: food, corporate head shots, weddings, events, commercial, 360 virtual tours, products and brochures. Our photographers work very hard to ensure they take the photographs you will treasure forever.
Our team can also deliver incredibly professional photographs for your businesses website or social media platforms. We bring creativity to our shots and can capture your brand identity in the photographs we take ensuring they speak to your audience across all platforms.